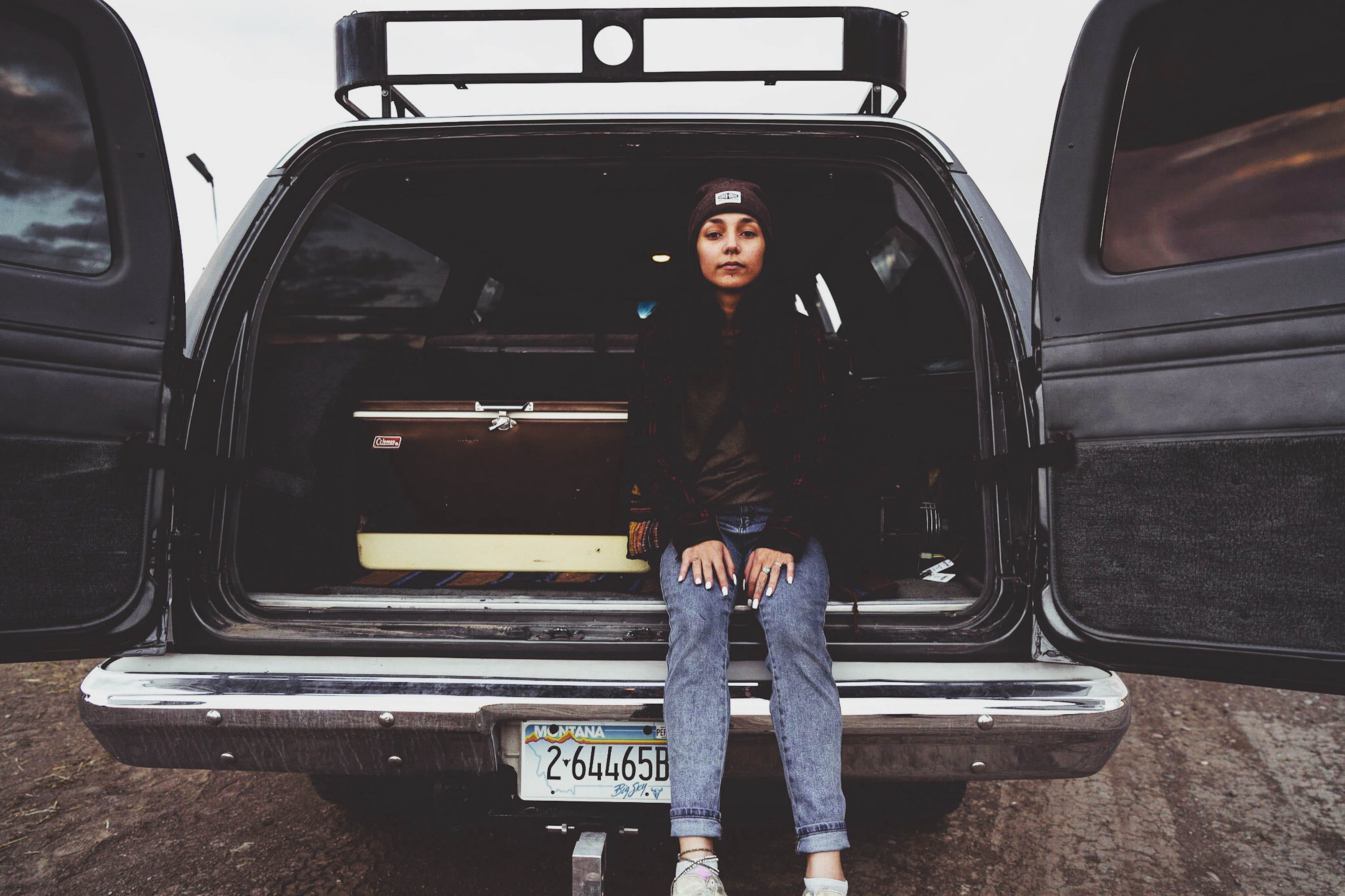 THE SEARCH FOR THE BEST COTTON IN THE WORLD
Within 15 minutes of landing in Lima Peru's international airport I was standing in the streets, with our design team members Orlando and Sonia. This was the beginning of our quest to find the best factory partner for building our line of Rogue + Pima tee shirts, tanks, and fleece products. Orlando and Sonia are veterans to the Lima game. They have been travelling to Lima for over 30 years with some of the biggest brands in the USA to help them develop the right relationships with factories in Peru. Orlando being Cuban and Sonia being Puerto Rican rendered my broken Spanish unnecessary. I have travelled to Latin America many times in the past, and went to school for a semester in Buenos Aires, Argentina. The air smells like Latin America. It's slightly humid, comfortably warm, and Lima being a coastal town you can smell the salty ocean that was just west of us.
LIMA PERU DAY 1
The first full day in Lima was an education. I've read a lot about cotton, but we wanted to see it. Are different types of cotton really that different in its raw form? Does it really matter where it's grown? Can we really make a better product in Lima, Peru than the zillions of factories in Asia? Although we visited half a dozen factories during this trip the first one we visited is the one that is now our long-time partner. So, we will focus on that story.
The factory is 3 levels. The first floor is finishing and printing, the second floor is sewing, and third floor is cutting. We have about 70 employees working at the factory, and they are extremely grateful to be working on Smith and Rogue products. There is a small office off the second floor where the 2 owners, Pedro and Jorge have their desks. We learned about their printing, cutting and sewing techniques and what makes them different from other factories. We learned about how the fabric is treated and washed before any cutting or sewing. We spent time on very small details of our t-shirts that often aren't done.
Some of those details we will chalk up to magic but some you can see. We triple stitch our arm and sweep hems, a place that most t-shirts fail first. We reinforce our collars. If you wore our shirt inside out it would still look nice. Most importantly we use exclusively Pima and Tanguis cotton.
DID WE FIND WHAT WE WERE SEARCHING FOR
I won't go too deep into the differences between Pima, Tanguis, and Upland (standard) cotton but you can read more about that HERE. However, for this story it is more important to know that the geography of where these are grown makes a big difference in the end quality.
For Pima cotton to thrive and grow the longest fibers possible it needs perfect growing conditions, and Peru's northern coastal valleys are sunny with the perfect soil for the crop. No where else in the world can replicate it exactly. You may see cotton labeled Surpima which is brand name of USA Pima cotton or Egyptian cotton which can in fact be Pima cotton (Gossypium Barbadense is the scientific name), however, you have to be careful because it's also lawful for companies to label any cotton from Egypt as "Egyptian cotton". However, in our testing neither of these competitors offer the same feel as Peruvian Pima.
For our Rogue + Pima line of products we used Pima cotton as it is the most luxurious option and it's "Extra long staple fibers" give it resistance to fraying, tearing, pilling, wrinkling, shrinking, and fading. You can put our Rogue + Pima products right in the dryer after washing with minimal to no shrinking issues.
We are stoked to continue to improve these products with our friends in Peru. At the end of the first day Orlando, Pedro, and myself walked across the street to small street market and shared a couple of Lima made Pilson brews out on the street between the factory and the market. Lots of people speeding home on their mopeds and bikes. It was a amazing first day in Lima.
As for our adventure down to Peru this was just on day one. More stories from the vault and what happened on our trip south coming soon. Including 16 hours in a van in the back country.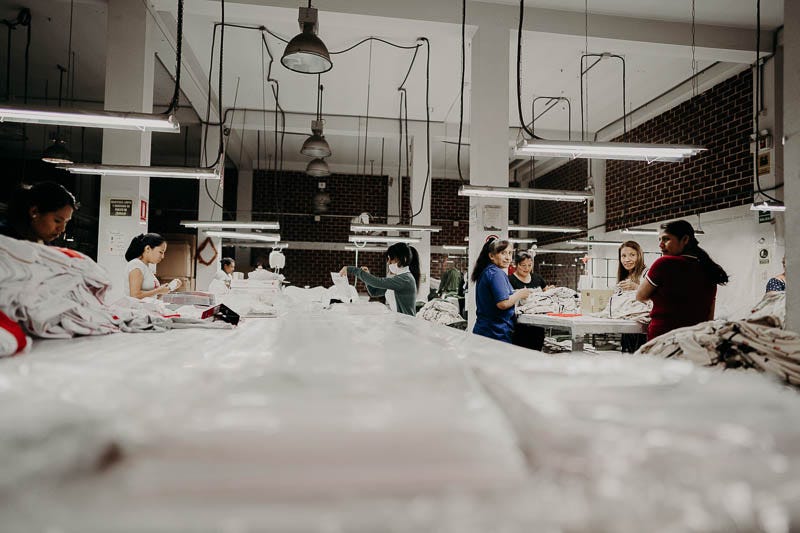 REDESIGNING THE WEST - ROGUE + PIMA