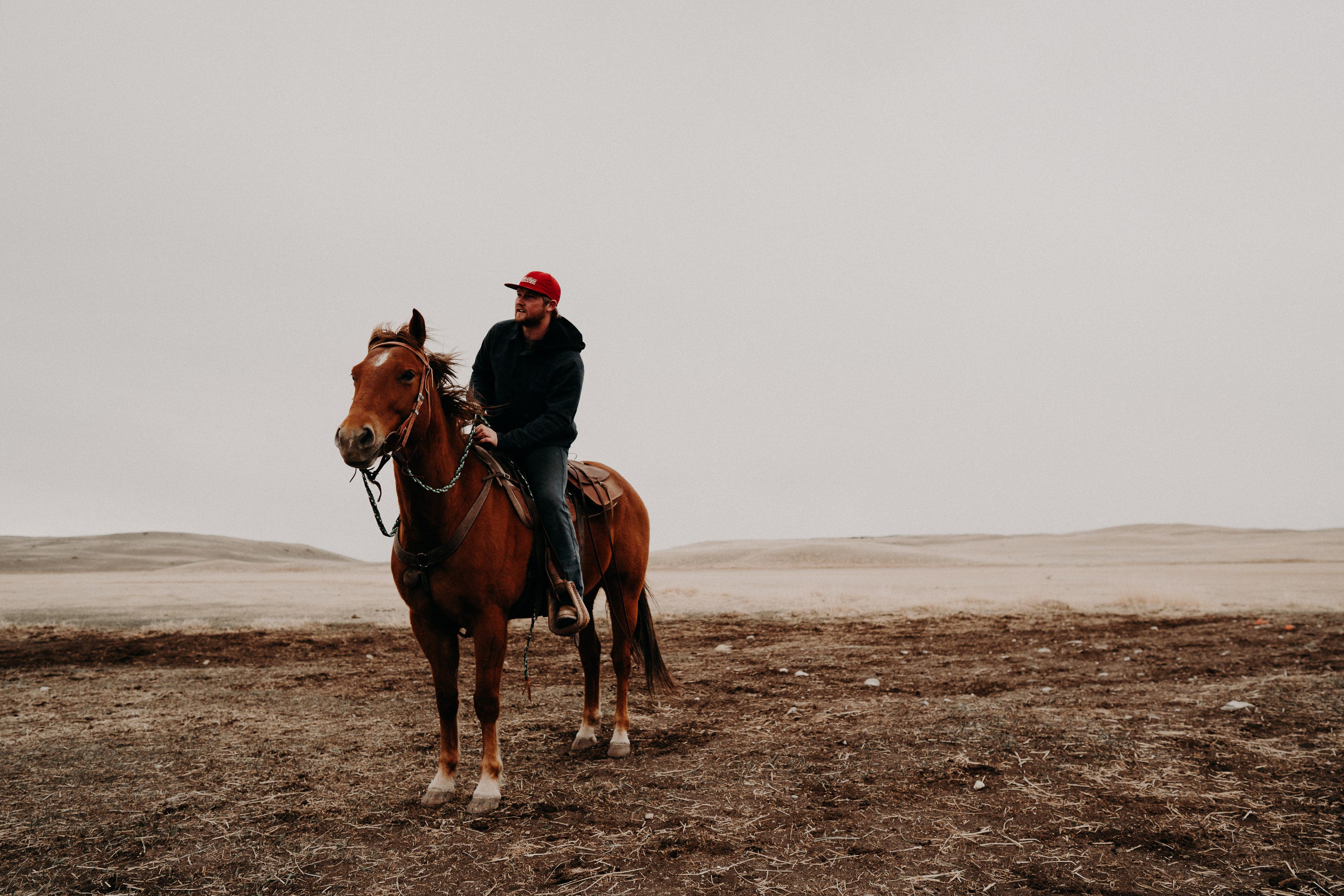 GOING BACKCOUNTRY IN THE BOB MARSHALL
There are only a few wild places left.
Within the Rocky Mountain Front Range lies 1.5 million acres of designated "Wilderness" spanning from Glacier National Park to Rogers Pass in Western Montana. Lying in the foothills of the Front Range is a small town called Augusta, Montana. Maybe you have heard of some of these places like the Scapegoats, Blackleaf, The Chinese Wall, Benchmark, or "The Bob". These are some of the landmarks that lie within one of the last wild places in Montana.
So when we got the call from Amy Mills that they had been wearing our jackets back in The Bob during the 2020 backcountry season, and want to partner with us on development and testing it was an easy yes.
Here's a little intro video we shot with them. We met up with Amy, Tucker, Turk, and Bryar Mills, as well as Mady and Tia...then of course we had to check out the Buckhorn and Western Bar in Augusta. Along for the ride from The Committee were Sam, Axe (Cody), Johanna, and Sol. Sol had just arrived from Colombia, and in her first week in Montana got to experience real life spring weather on the front. Enjoy Episode 12 of The Committee.
MESSAGE FROM THE MILLS
Here's the message they sent us...
"At Mills Wilderness Adventures of Montana, we've been using Smith & Rogue products
because we love them; they feel like they're made for people like us.
A family who lives, works and plays in Montana, you'll find
us breaking trails, taming horses, shoeing mules and
carrying on a longtime family tradition of outfitting in the
Bob Marshall Wilderness. We look forward to the
opportunity to collaborate with Smith & Rogue in the most
authentic way possible—through our daily lives"
We are stoked to be working with this family so that we can build the best possible products that people can rely on in the backcountry.
Welcome to The Committee Mills Fam.
Learn more about them or go experience The Bob Marshall with them HERE.